Health is the lack of internal interference for life
Contacts
Odessa(048) 777-29-50
Kyiv(044) 455-84-42
"INTERСHEM" at the world's largest event for professionals in the field of pharmaceuticals - CPHI Worldwide 2017
"INTERСHEM" at the world's largest event for professionals in the field of pharmaceuticals - CPHI Worldwide 2017

This year 24-26th of October Germany, Frankfurt on the Main, holds the world's leading pharmaceutical platform -CPhI Worldwide, that hosts more than 45000 representatives of pharmaceutical business community and more than 2500 companies from 153 countries, that presented its attainments in the pharmaceutical sphere. The exhibition covers the whole spectrum of pharmaceutical industry, showcasing the products and services that allow for the fully integrated production. CPhI Worldwide provides with opportunity to establish new business contacts, meet with the existing partners from different places all over the world and stay updated on the latest development trends of the pharmaceutics.
It has already became an annual practice for SLC "InterChem" to take part inthe exhibition. "InterChem" is one of the Ukrainian pharmaceutical companies, which representsUkrainian pharma industry at such a prestigious international forum. Nowadays, the pharmaceutical products of the leading Ukrainian manufacturers meet the high requirements of the European quality standards. The current level of equipment and organization of manufacturing, as well as highly qualified staff, warrants the heightened interest of foreign partners to exhibitors from Ukraine.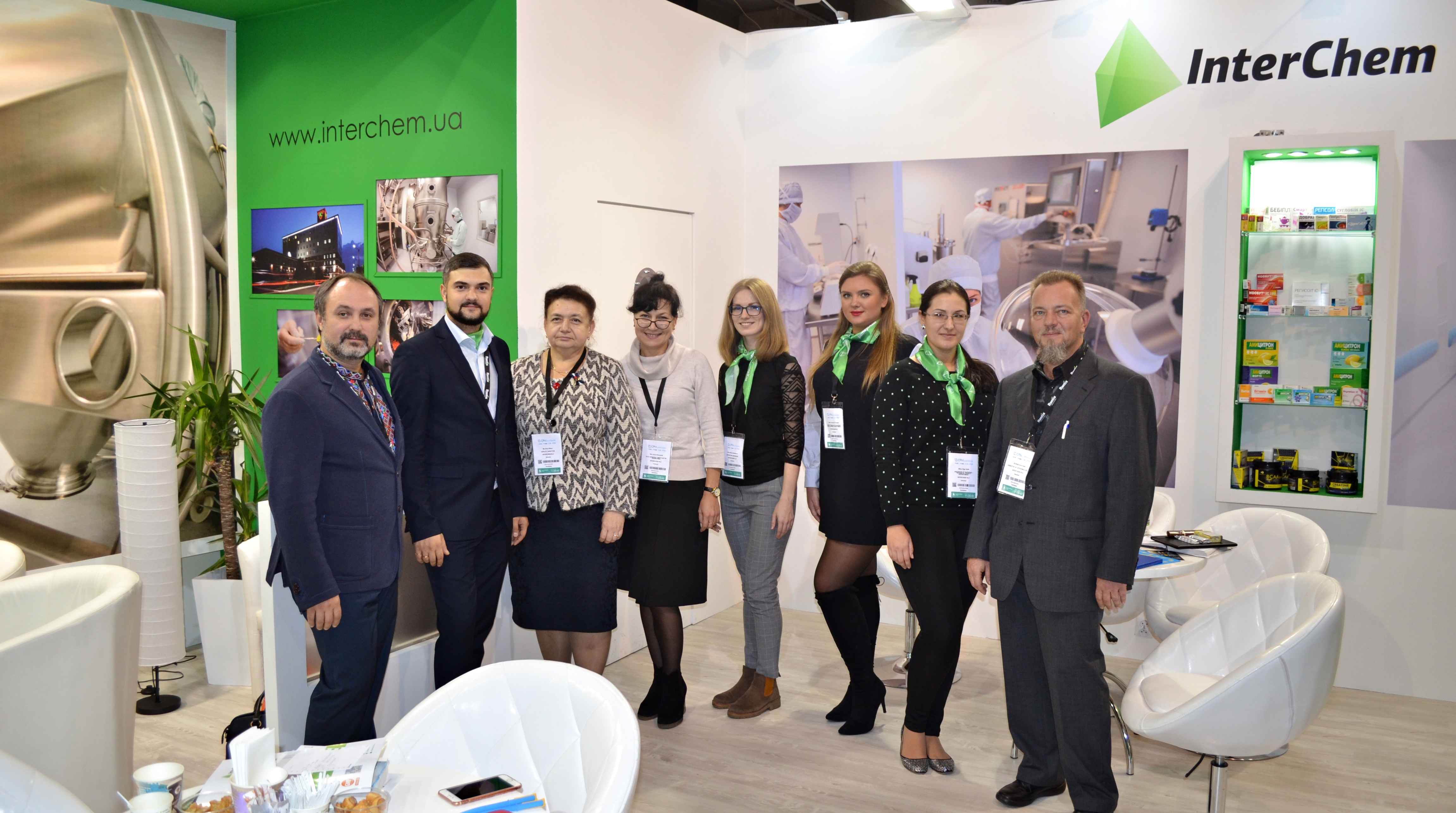 As Vivek Sharma, the CEO of «Piramal Pharma Solutions», told: "In today's pharmaceutical industry, innovation and speed-to-market are more critical than ever.Integrated projects bring benefits and challenges. However, it is the progress machine of every modern pharmaceutical company". Thus, the presentation of the production on international stage, cooperation with the leading enterprises and the mutual sharing of experience are the primary objectives and the guaranty of faultless movement for "InterChem".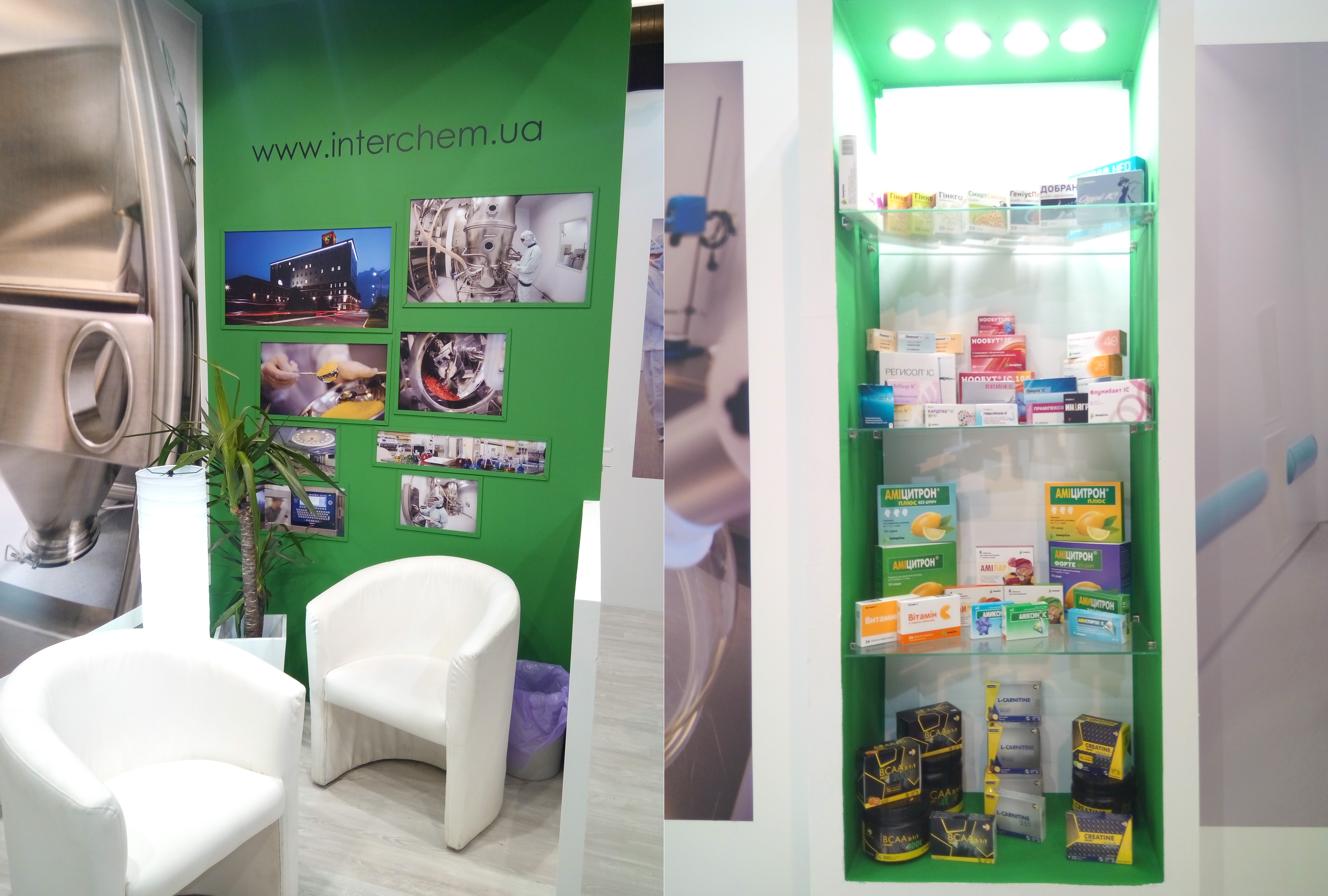 In 2018 the CPhI Worldwide is taking place in Spain. We would be glad to meet with the existing and potential partners in Madrid!