Health is the lack of internal interference for life
Contacts
Odessa(048) 777-29-50
Kyiv(044) 455-84-42
Pharmacies
The first pharmacy "InterChem" was opened in 1996. Now InterChem owns 6 pharmacies, including the unique "Aromatic Pharmacy".
The "Aromatic Pharmacy" offers cosmetic products, supplied by the French, Italian and British companies – partners of "InterChem".
Due to the exquisite design, еvery pharmacy of InterChem is a real decoration of our native city.
Pharmacy # 1
Address:
Lustdorfskaya road, 86
Tel.:
(048) 729-78-50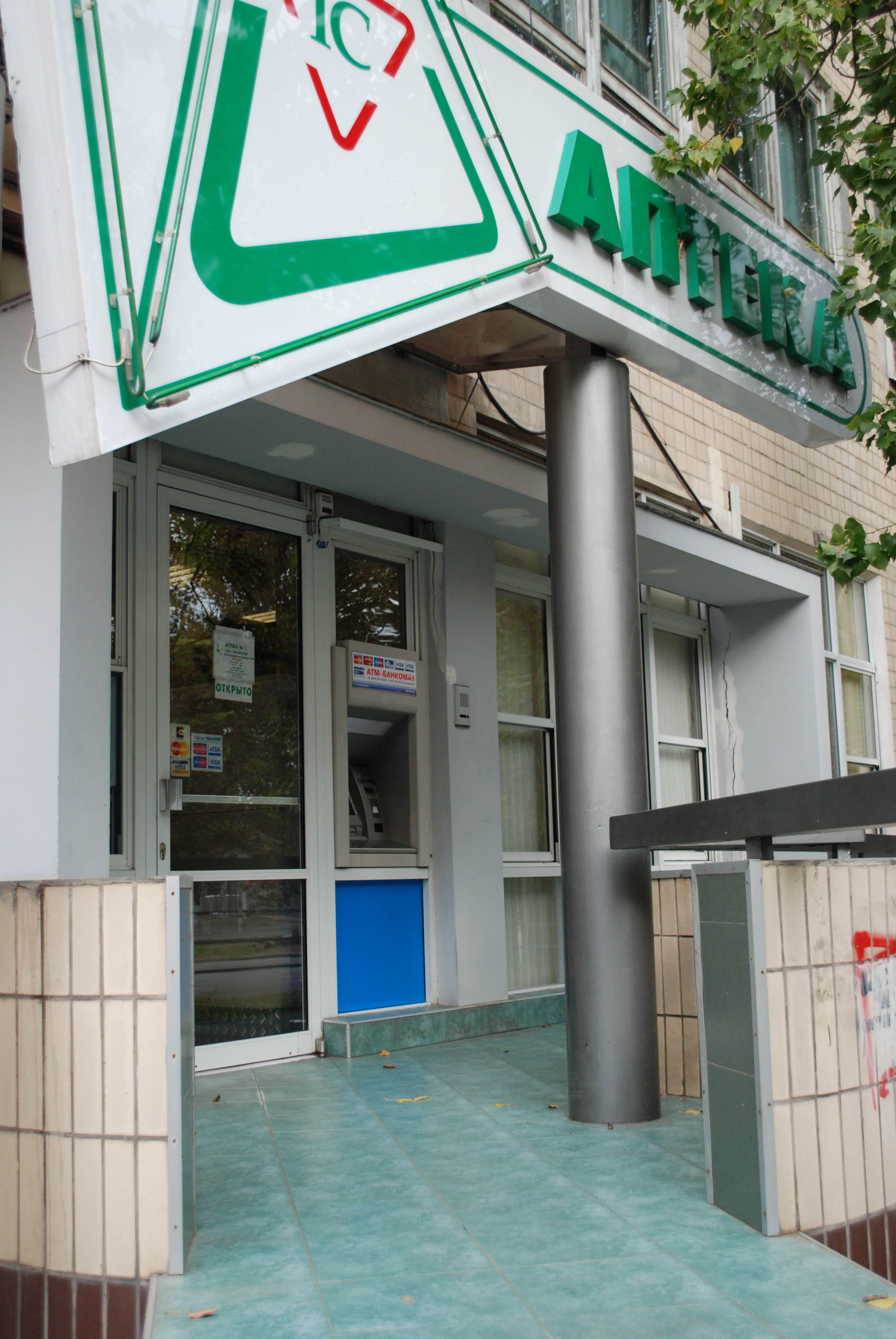 Pharmacy # 3
Address:
Ac. Willyamsa str., 56/2
Tel.:
(0482) 42-33-98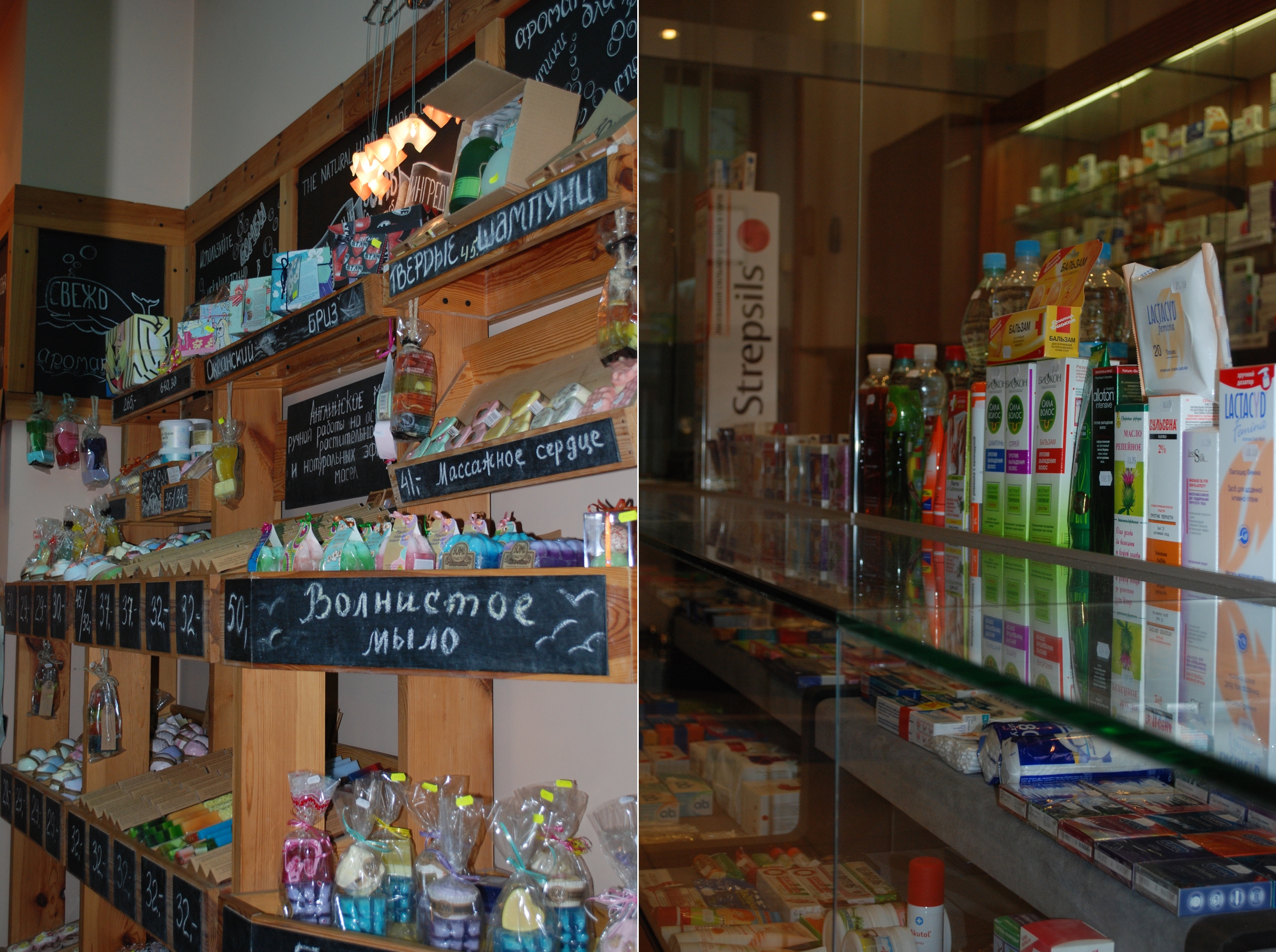 Pharmacy # 4 (Aroma pharmacy)
Address:
Gavannaya str., 10
Tel.:
(0482) 34-82-53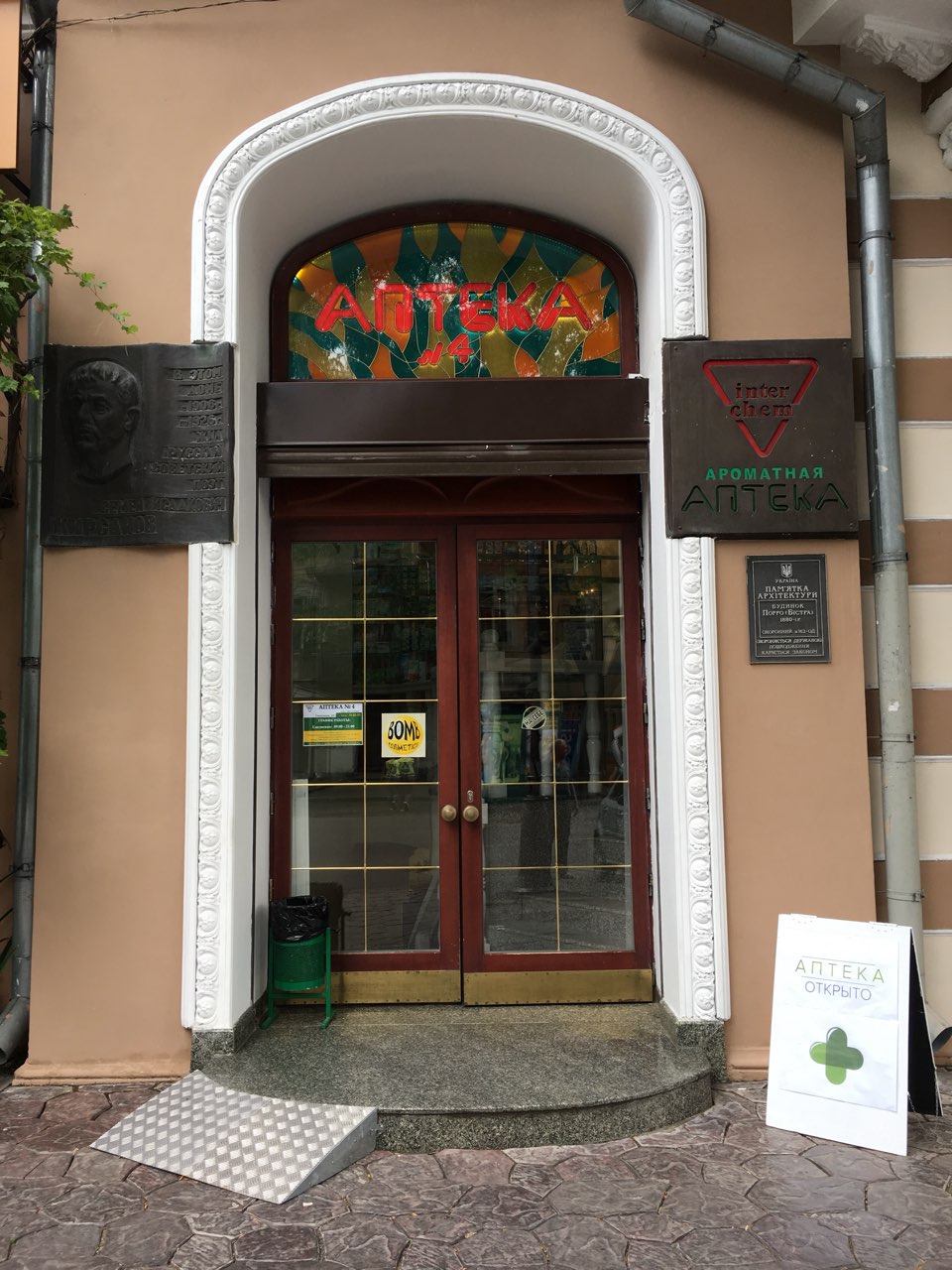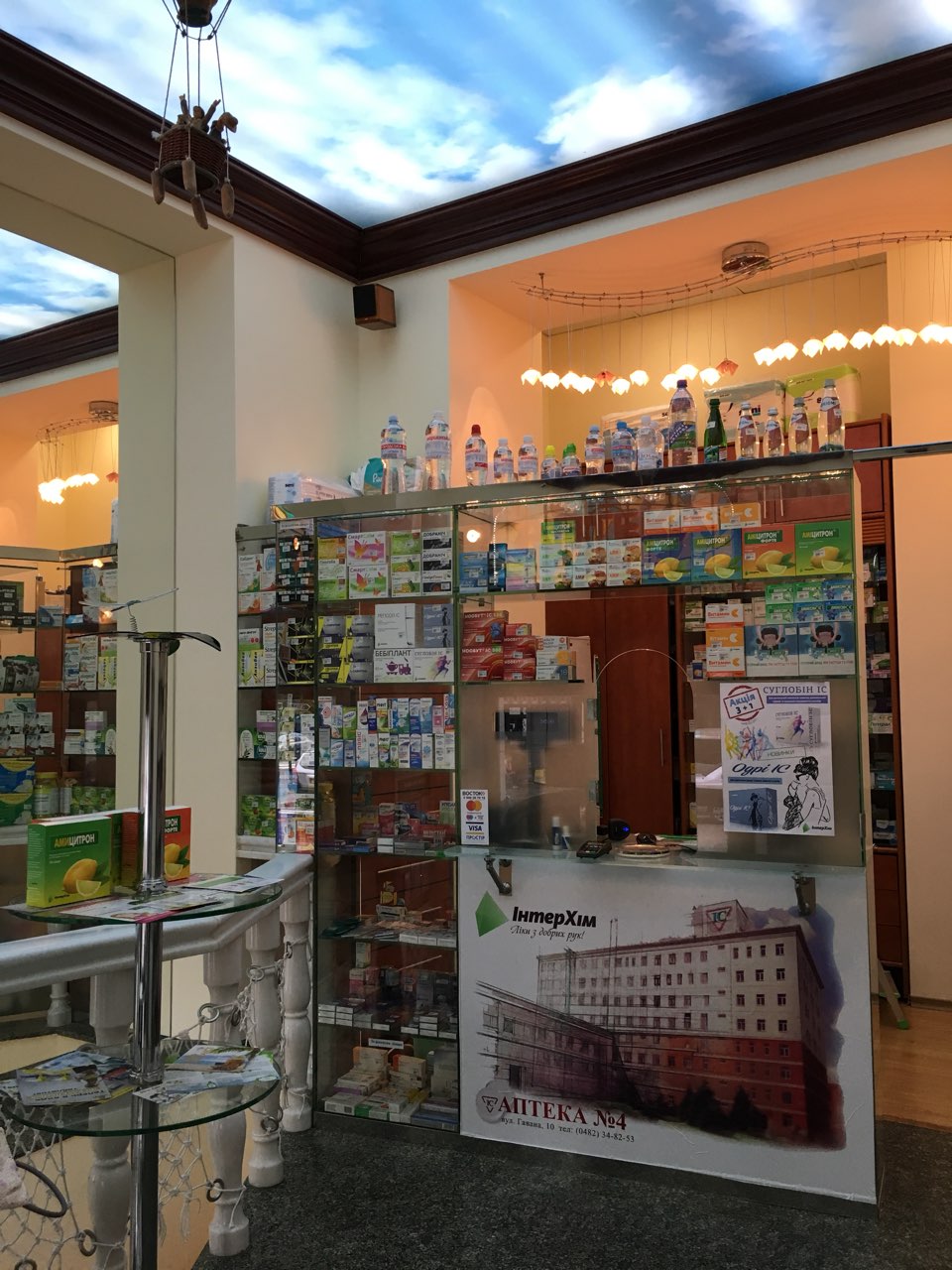 Pharmacy # 5
Address:
Konnaya str., 11
Tel.:
(0482) 34-81-29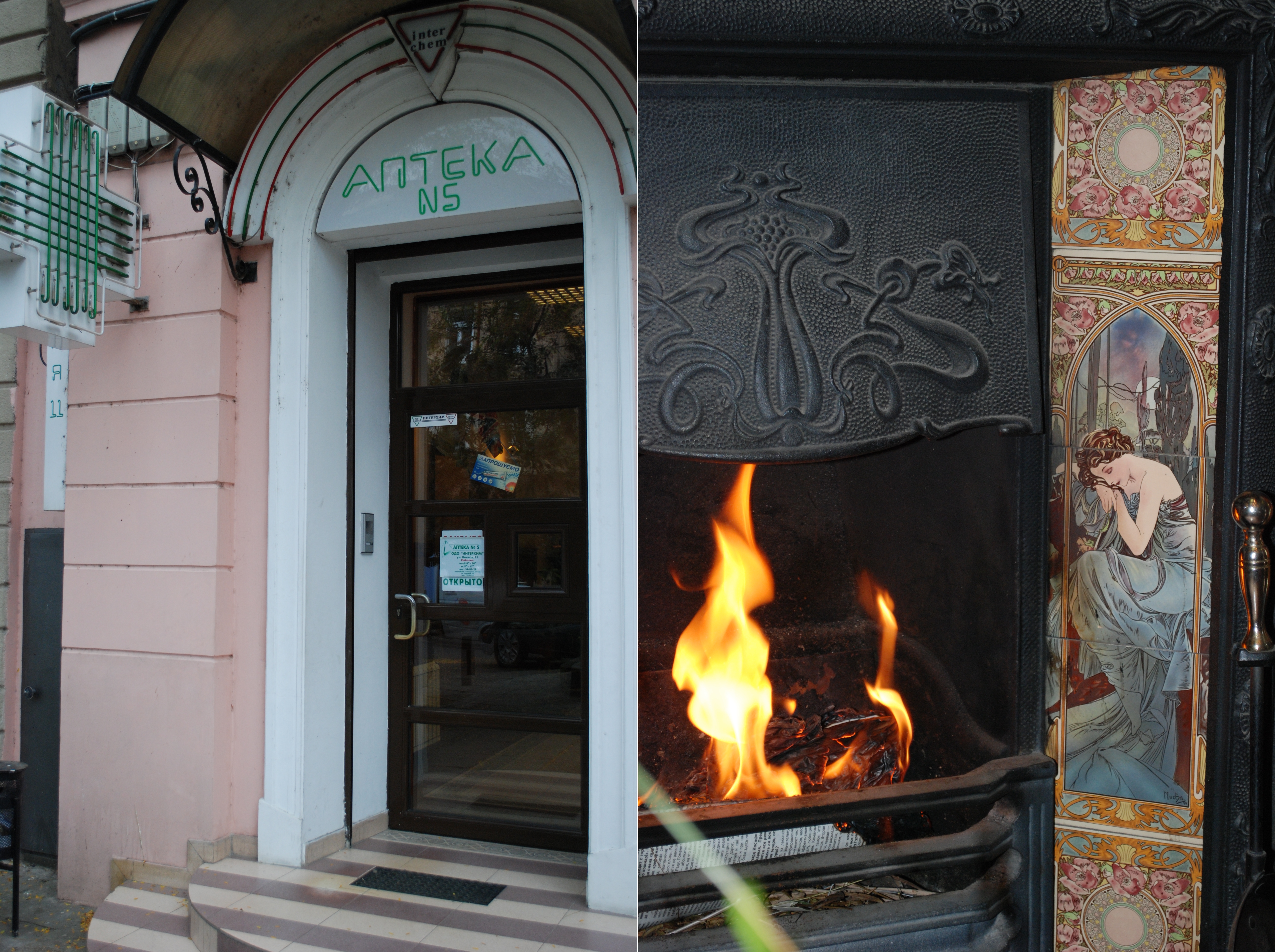 Pharmacy # 6
Address:
Gen. Petrovа str., 26a
Tel.:
(0482) 34-08-05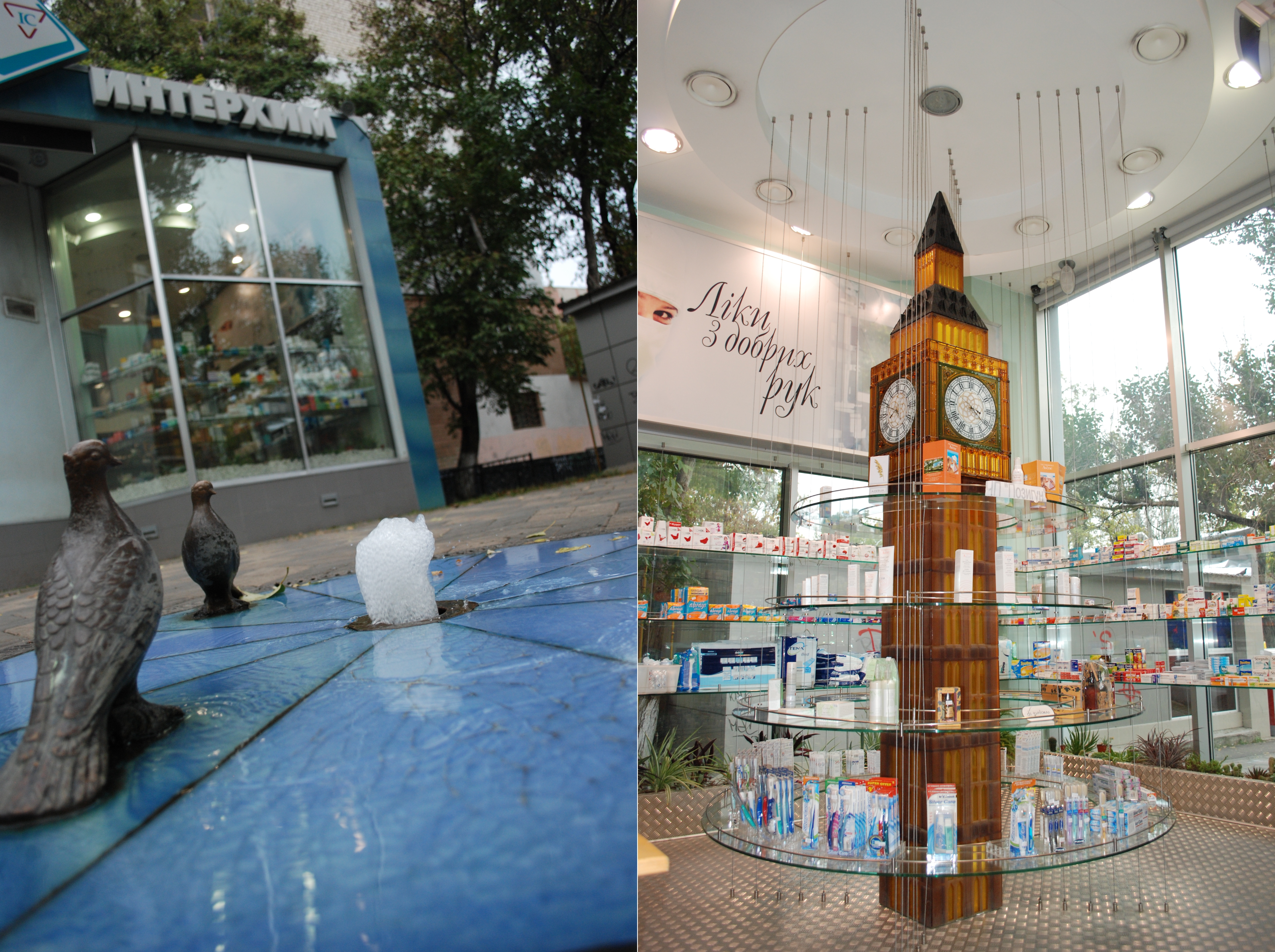 Pharmacy #2
Address:
Velyka Arnautska, 12
Tel.:
(048) 728 78 48