Health is the lack of internal interference for life
Contacts
Odessa(048) 777-29-50
Kyiv(044) 455-84-42
The Deputy General Director of InterChem was awarded the State Order

Another award to scientists of InterChem! Pozigun Dmitry Vladimirovich, Ph.D. in Chemistry and Deputy General Director of Research at InterChem SLC has recently been awarded the Order of Merit, I degree.
The Decree No. 186/2020 of May 15, 2020 on awarding state awards to scientists for their significant contribution to the development of science, strengthening the scientific and technical potential of Ukraine, many years of conscientious work and high professionalism was signed by the President of Ukraine on the occasion of Science Day.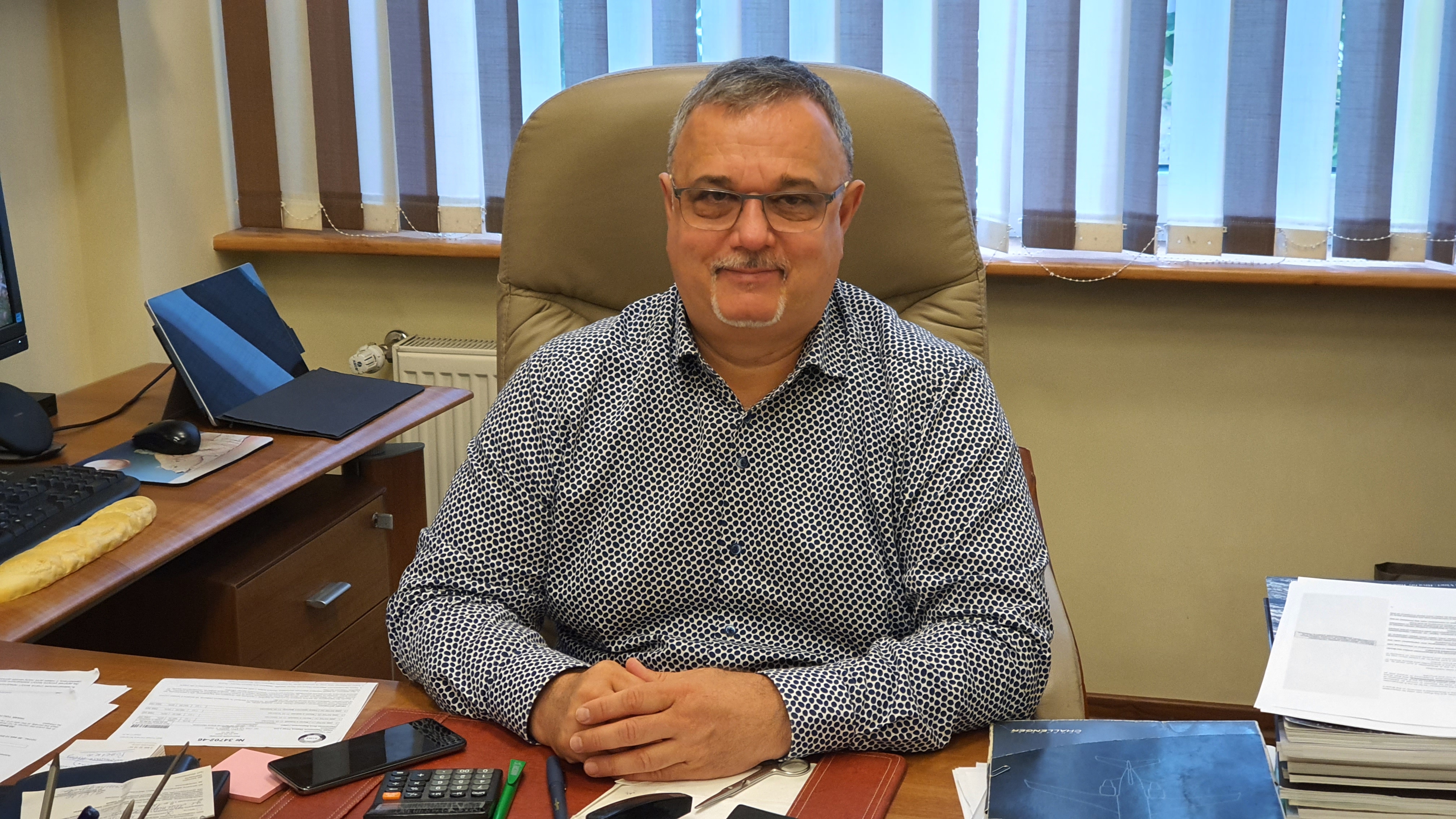 For Dmitry Vladimirovich this is the third highest degree of award. Earlier, the state noted his work in 2008 with the Order of Merit of the III degree, and in 2012 with Order Merit of the II degree. In addition, in 2017, Dmitry Vladimirovich became a laureate of the State Prize of Ukraine in the field of science and technology.
Congratulations! Thank you for your conscientious, dedicated and hard work!