Odri IC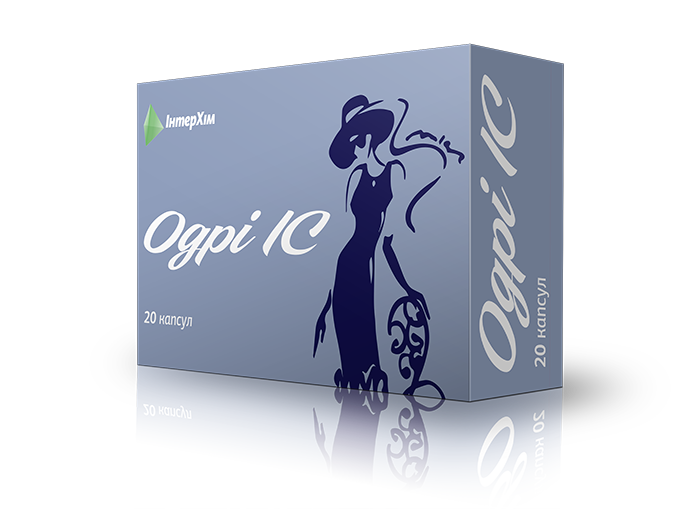 A dietary supplement to the diet is used as an additional source of biotin and collagen to maintain the health of the skin, hair and nails.
Biotin (vitamin B7 / vitamin H / coenzyme R) is a water-soluble vitamin B, which is part of the essential enzymes that regulate protein, carbohydrate and fat metabolism in the human body. With a lack of biotin, skin disorders can occur, accompanied by increased activity of the sebaceous glands, hair loss, nail damage. Biotin helps to maintain hair and skin in a normal state.
Collagen is a fibrous protein found in soft and hard tissues - in the skin, bones, cornea and sclera, artery walls. Collagen type I is the main fibrous protein in the extracellular matrix of the skin.
Trade name: ODRI IC
Dosage form: capsules
Packing: 10 capsules in a blister, 2 or 6 blisters in a pack.
Shelf life: 2 years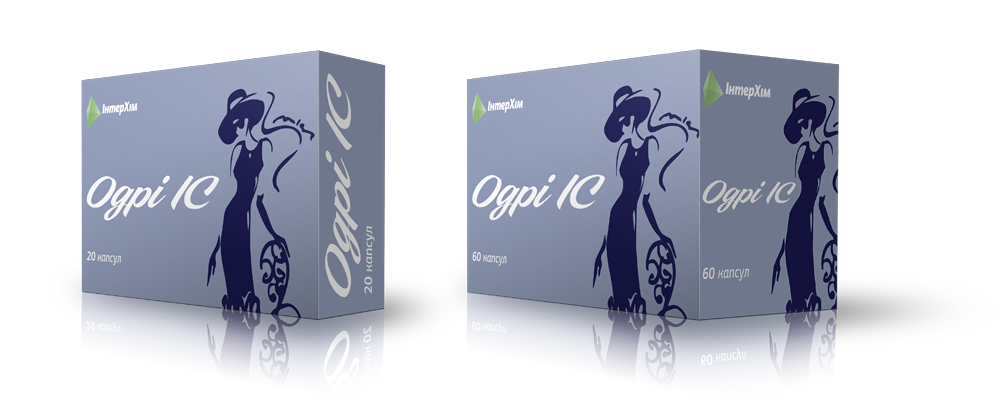 Full information about this drug you can find in this
instruction